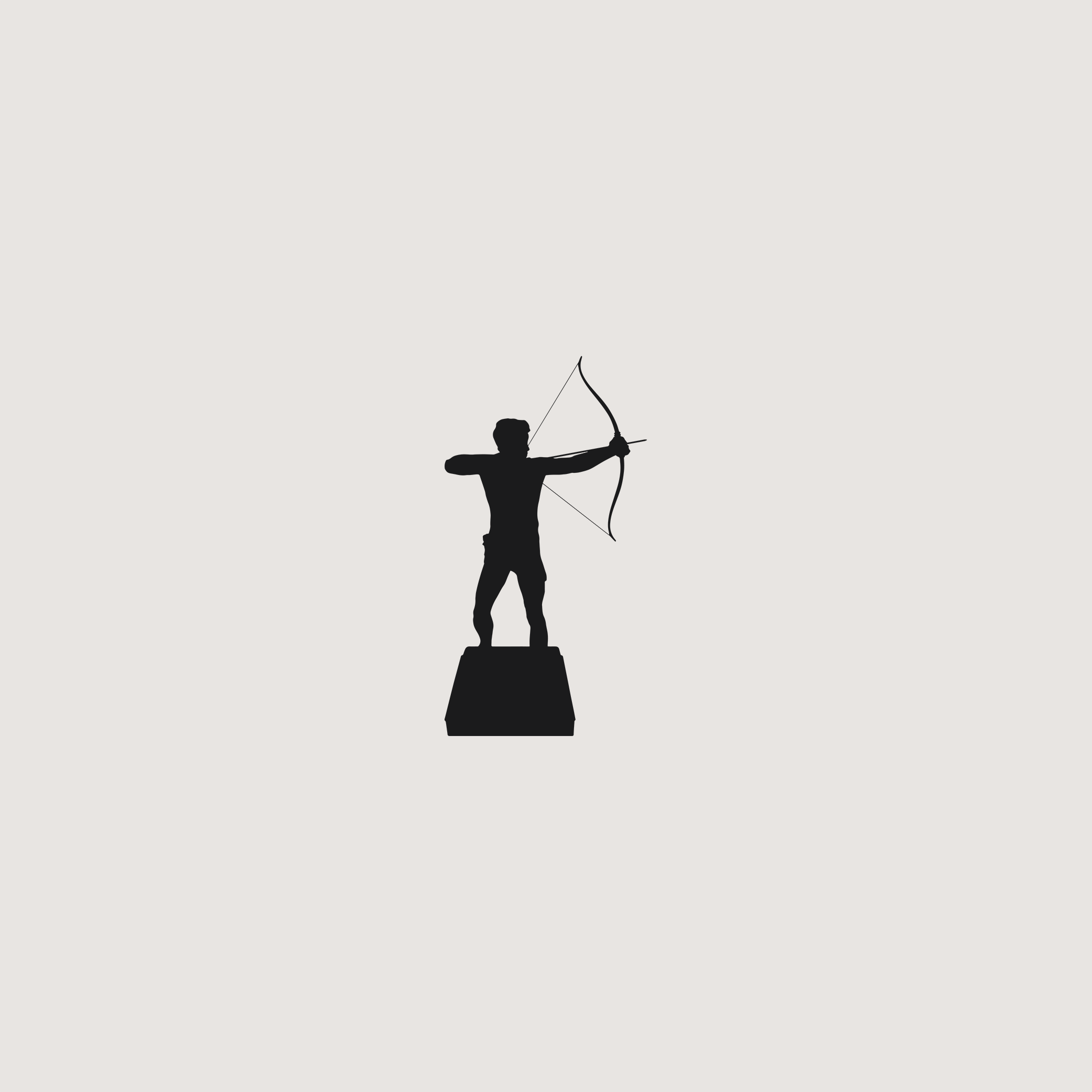 Classic Fella - a story about change
I'm proud to introduce Classic Fella as a new standard in the men's market, specifically in underwear. Straddling my 20's into mid-life, I found myself with a desire to exude the change those year...
Read more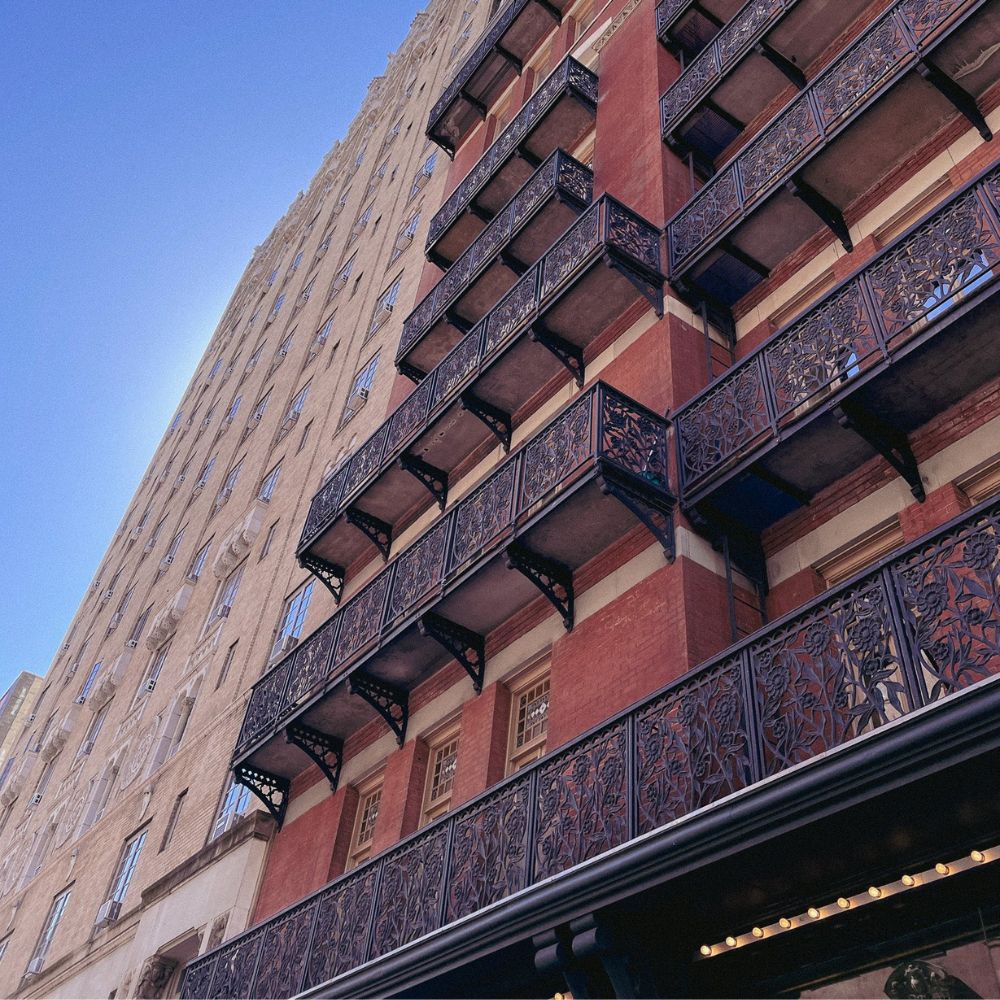 As any brand's inaugural photo-shoot would, anticipation and excitement took the wheel and guided us to find the backdrop for our first collection. The Hotel Chelsea has an intimidating presence on...
Read more