an american heritage



LUXURY UNDERGARMENTS
FOR
THE BEST OF MEN










EXQUISITE FABRICS | IMPECCABLE FIT
ITALIAN CRAFTSMANSHIP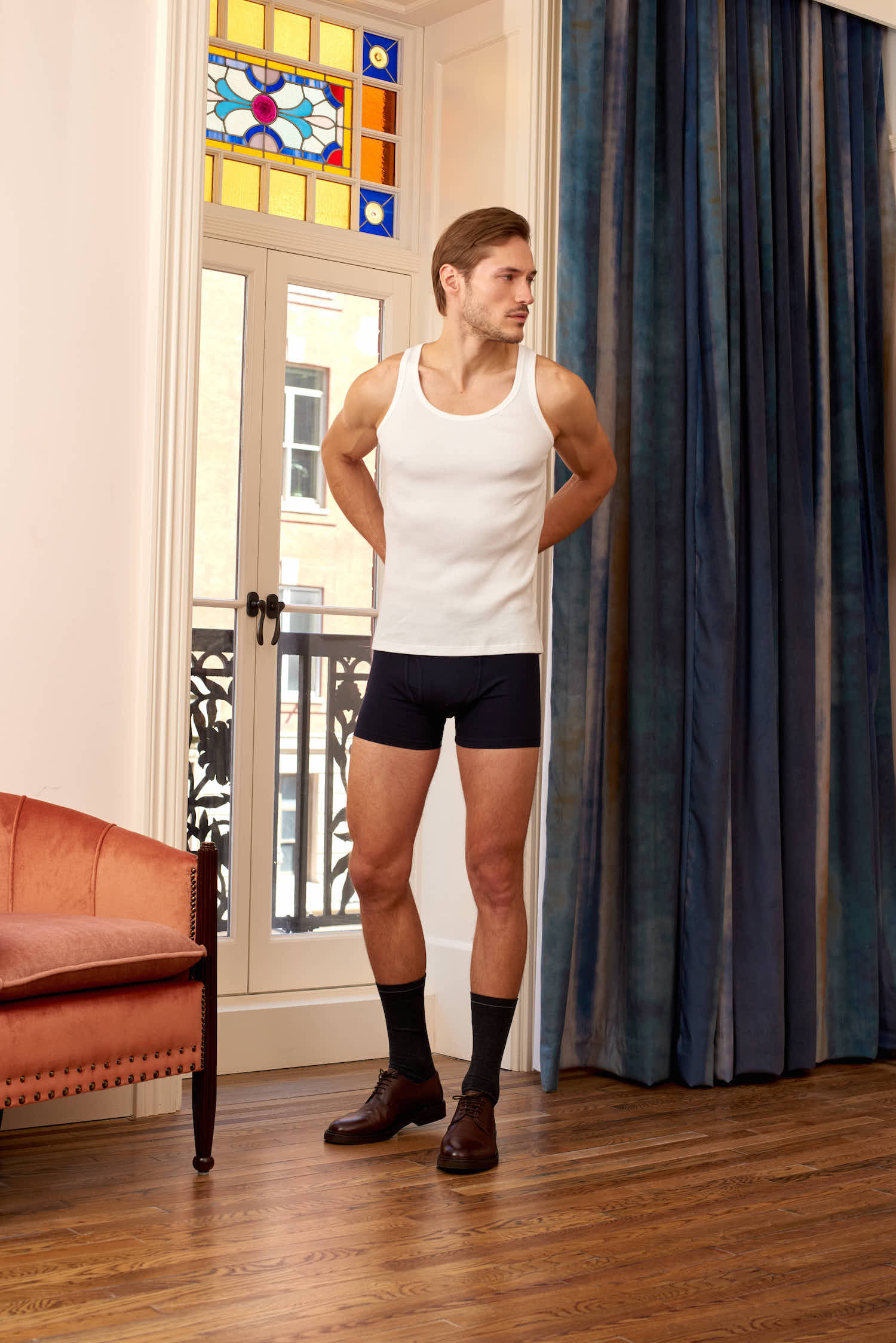 redefining the classics
At Classic Fella we see no need to 'fix' men's underwear, because we know classic American styles always work. Simply, they needed a fresh perspective.
Most men wear low quality undergarments with unnecessary features and juvenile aesthetics - often mass produced using cheap labor. Men deserve better as do our makers.
Classic Fella specializes in undergarments of the best fits, fabrics, and styles desired most by men like you. All proudly designed in the American South and properly made in Italy.
We never compromise comfort or inflate prices to provide our signature level of taste and quality. Rather, we offer a superior product with sophisticated style built to stand the test of time at an unmatched value.

Experience Classic Fella where you'll understand what it truly means to be a man of foundational style where one can relish in the authenticity and camaraderie that await men who live life the way it's meant.

It's time we dress like men again.
Shop classic Fella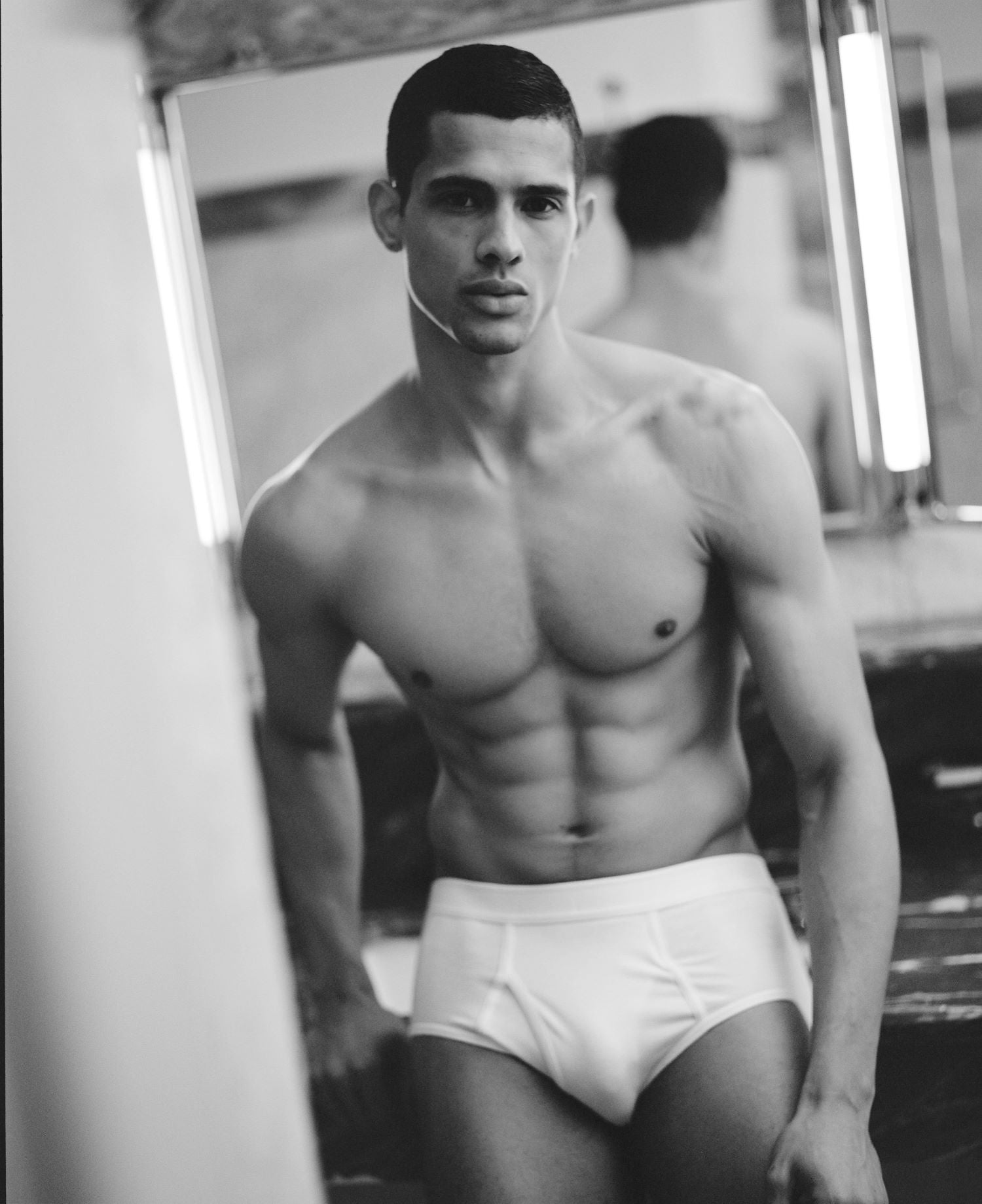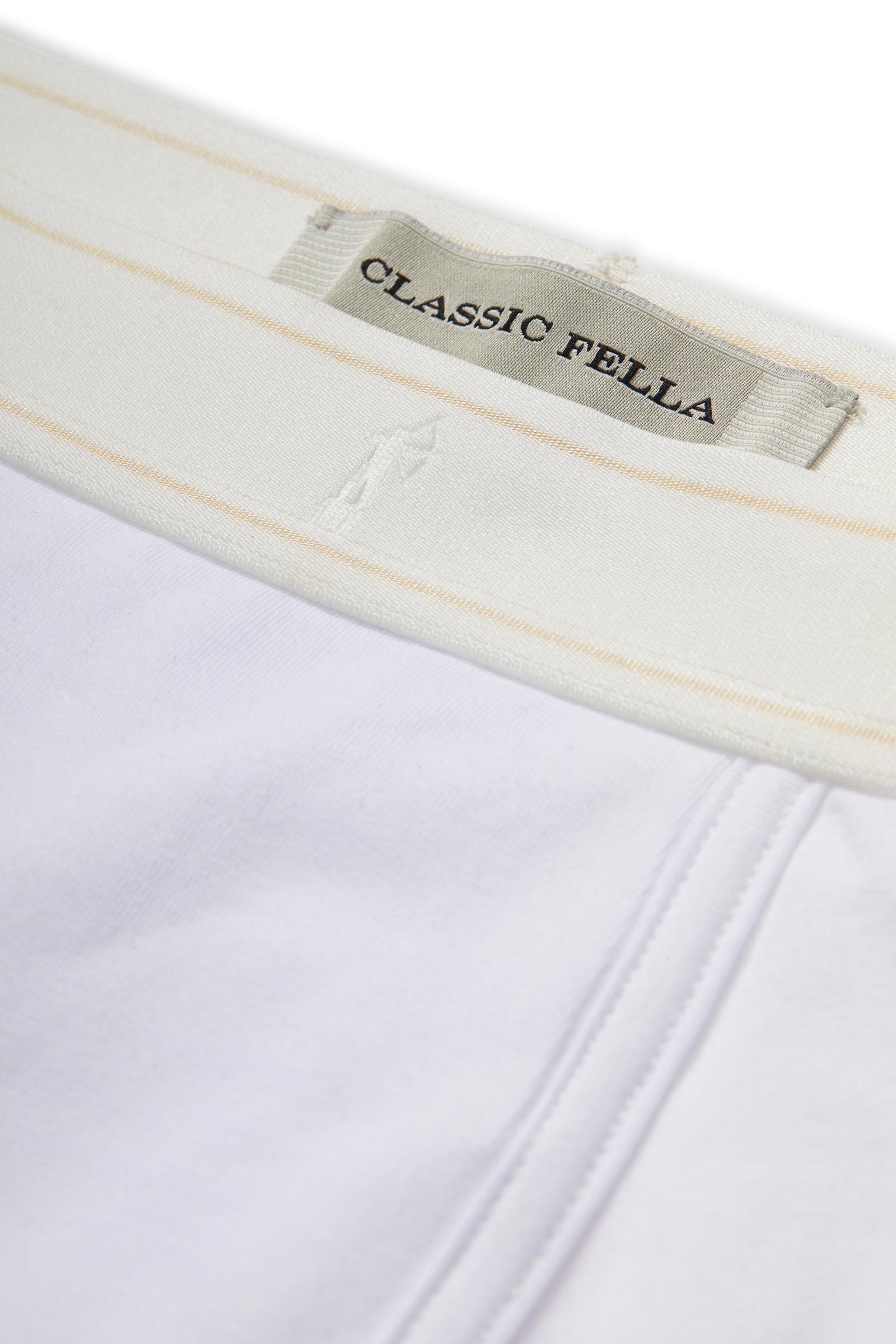 superior comfort
sumptuous italian fabric
Each underwear waistband features no-roll performance and stay-put technology for all day comfort.
Our custom contrast stripes invoke mature, masculine sensibility. Elements found across CF styles for easy wardrobe versatility.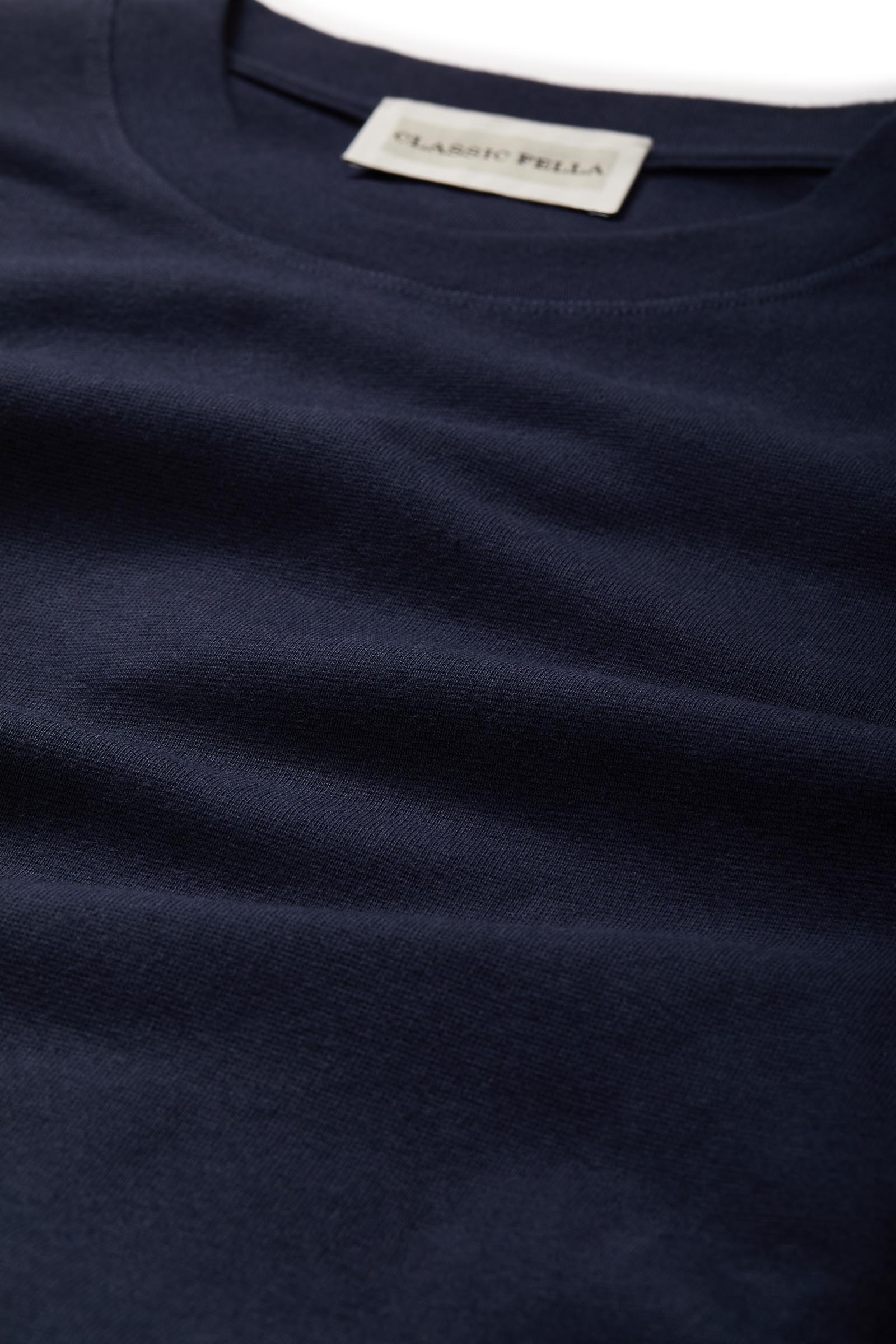 MADE IN ITALY
Hand-selected, plush fabrics from Italy's finest mills. Artfully developed alongside expert craftsmen for small-batch production.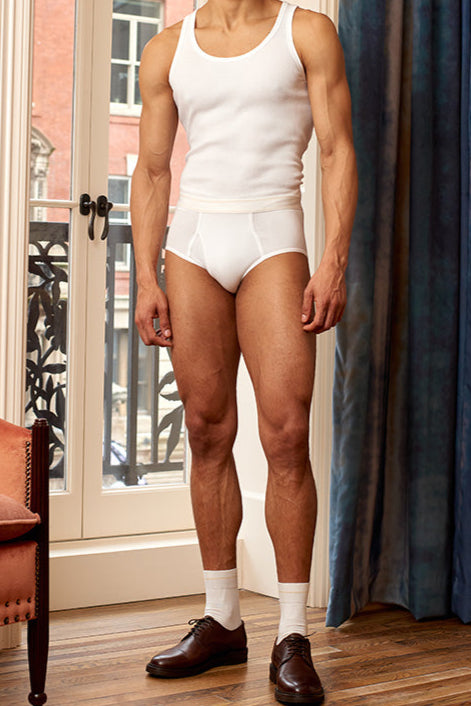 intimate gifting
underwear sets
The ideal cohesive undergarment set reminiscent of the clean, perscriptive styles of years past our full sets offer a level of detail enjoyed by all.
Available with each underwear and sock style, customizable for every man.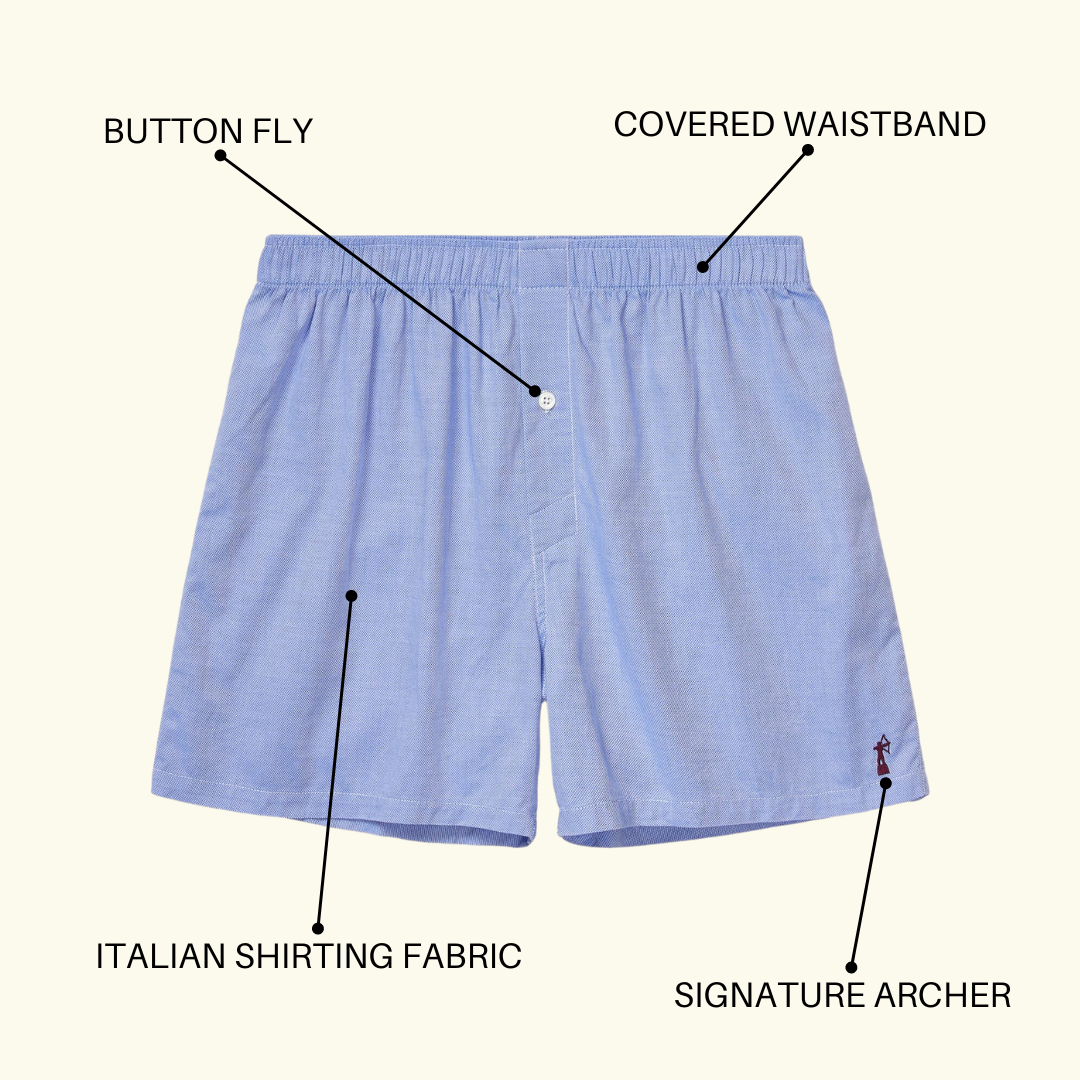 Top 3 Benefits of Sleeping in Boxers
However you choose to sleep and what you wear while doing so is ultimately dependent on your health and comfort. At Classic Fella - we'd like to propose you consider boxers for sleeping if you don...
Read more