purpose
Classic Fella fulfills an initiative of authenticity and camaraderie to a life well-lived. Showcasing what it means to be a man at his peak.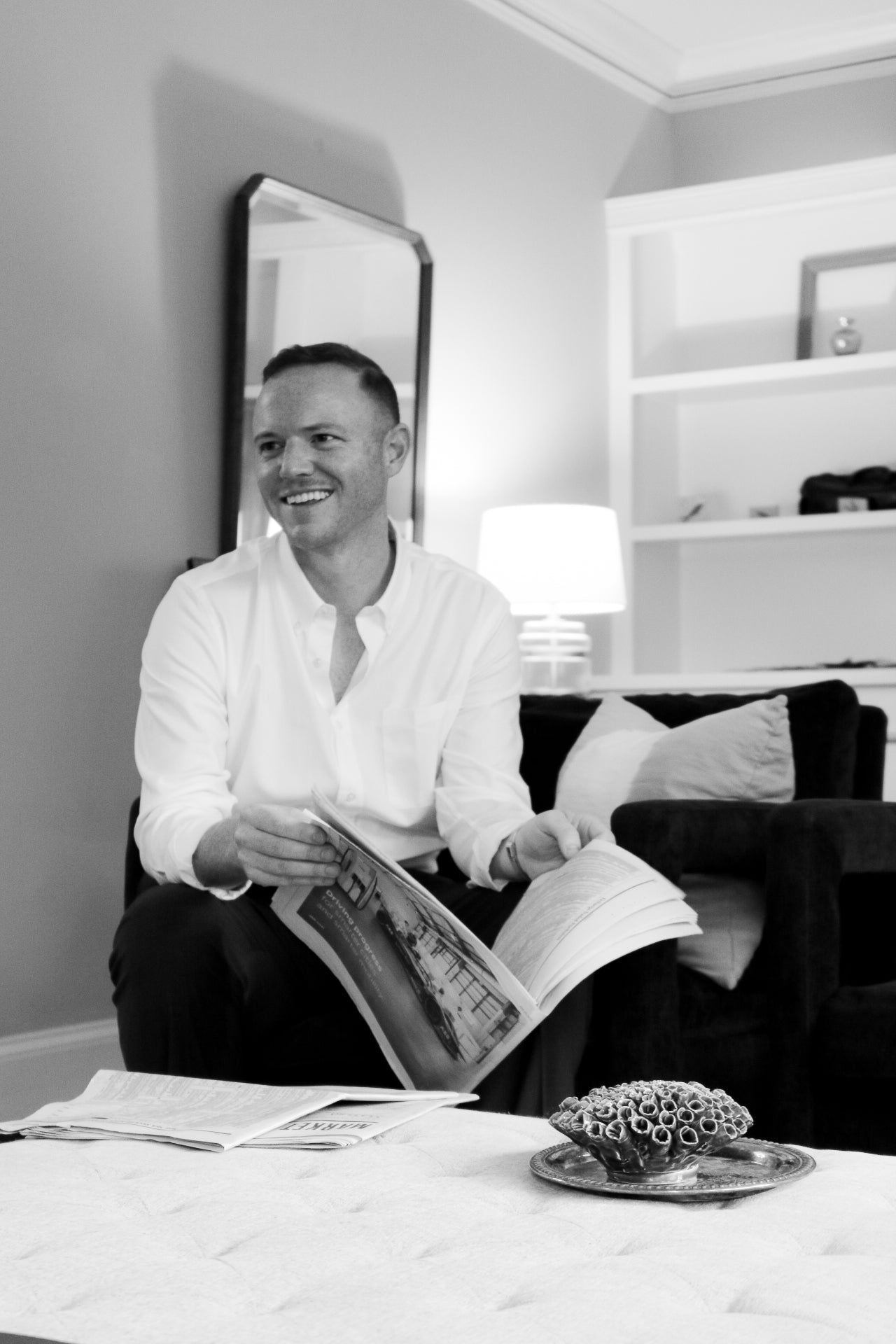 OUR FOUNDER
T.S. Powell
Classic Fella was established to empower men to live at their greatest potential by its founder, Stephen, who was raised in northern Mississippi to aim high and pursue his passions. As a form of creative expression, Stephen began developing the concept of Classic Fella in Spring of 2021 - a notable contrast to his profession as a physician.
Stephen sought the opportunity to design high quality undergarments that objectify aspirations of a life well lived. Classic Fella is built around the principle of being one's best, truest self, a thought that echoes the teachings of Stephen's upbringing. Today, Stephen resides in Atlanta, where he continues to inspire men through Classic Fella, not just in terms of outer presentation but, more importantly, the cultivation of character.
a new school of thought
Beginning at the core of a lasting wardrobe, Classic Fella offers a new standard for the dressing and framing of our client's greatest years reimagined through the lens of decades past. We strive to inspire men to achieve, provide, and take true action in their lives centered with wholesome character. 
raison d'etre
Classic Fella rests on the principle of being one's best, most authentic self. The Archer in our brandmark symbolizes an aim to more intentional living. By reaffirming a united fellowship among men, Classic Fella celebrates confidence through timeless design.
achieving sustainability
Classic Fella maintains adherence to sustainable practices through our small physical footprint, natural fiber fabrics whenever possible, and use of paper products and recycled materials for packaging. We also partner with like-minded suppliers, production facilities, and mills to ensure our impact is as contained as possible without impacting quality
european development
Seen right is Ken Coffey, a designer who works with our team, deep in conversation with Italy during development of our debut collection. Atlanta, Georgia.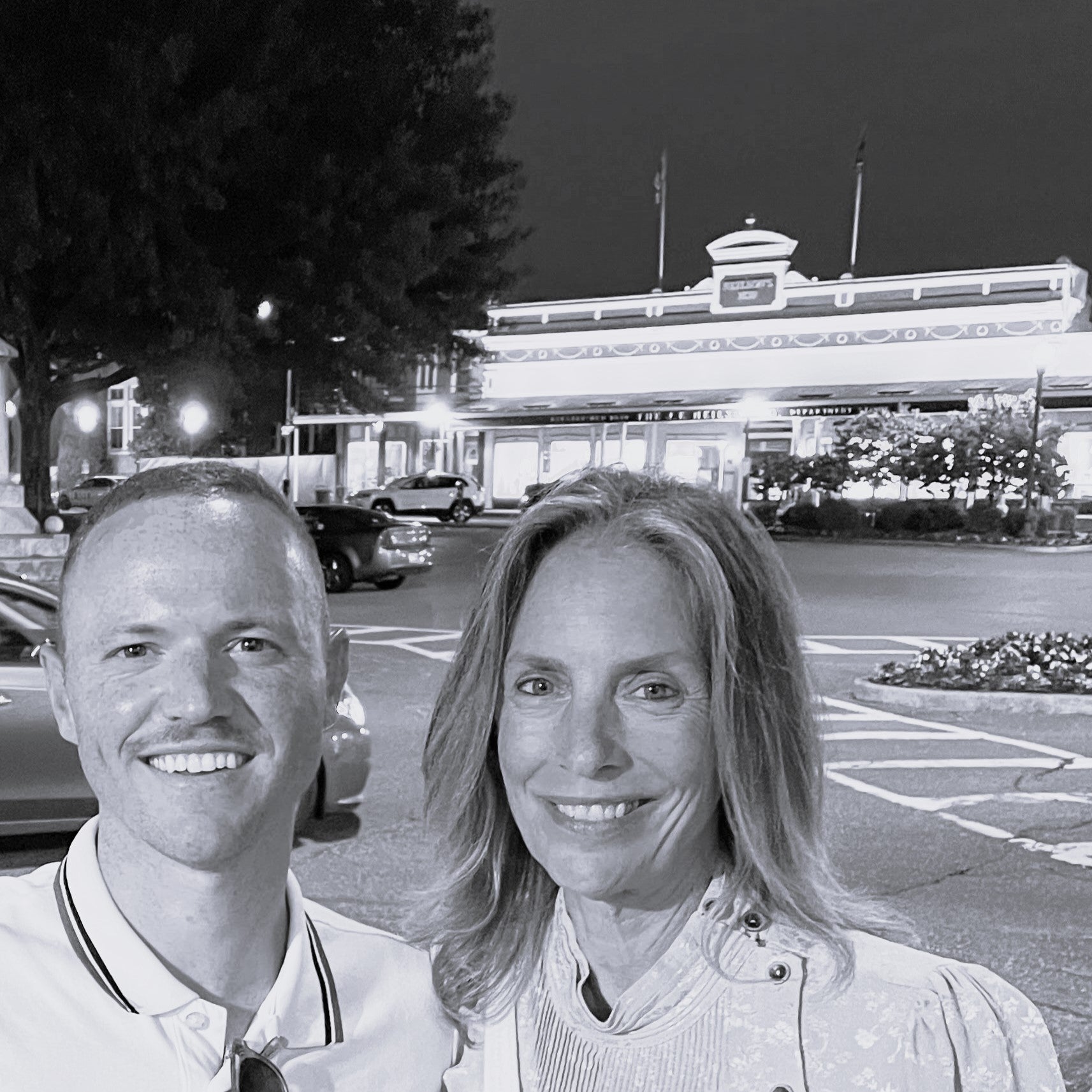 purposeful impact
The mission and brand promise of Classic Fella naturally falls in line with many philanthropic opportunities to share how style and confidence can benefit all. We partner with local projects in Georgia throughout the year. We will be sharing these events and their importance to our brand's mission via client communications.
team strategy
Seen left are our founder alongside our team's trusted advisor and champion, Rebecca Blair, during early brand strategy sessions. A summer evening on the square in Oxford, Mississippi.