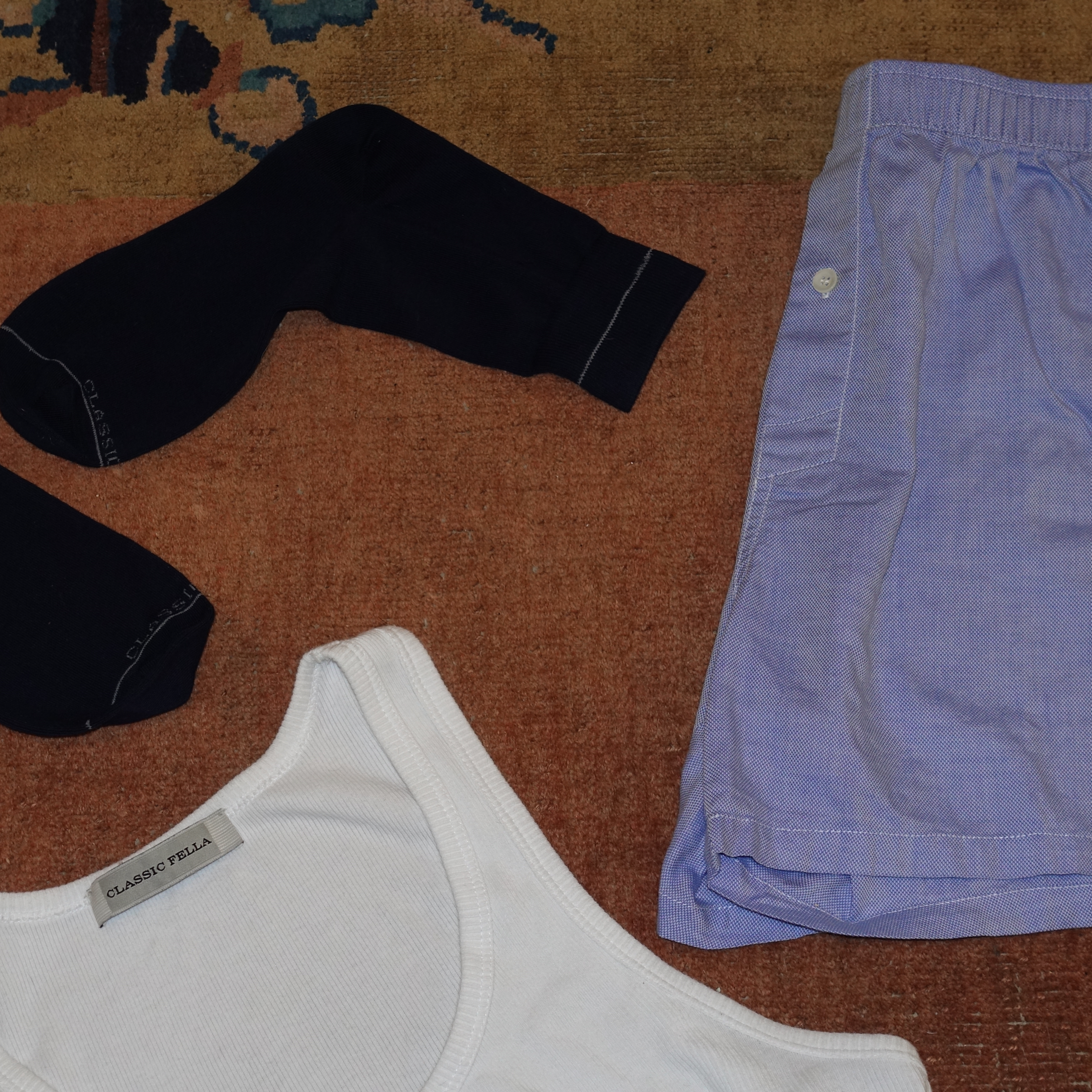 Your everyday underwear should be cotton.  Synthetics could be used for exercise, otherwise you should stick with natural fiber fabrics.  Here's why...
Read more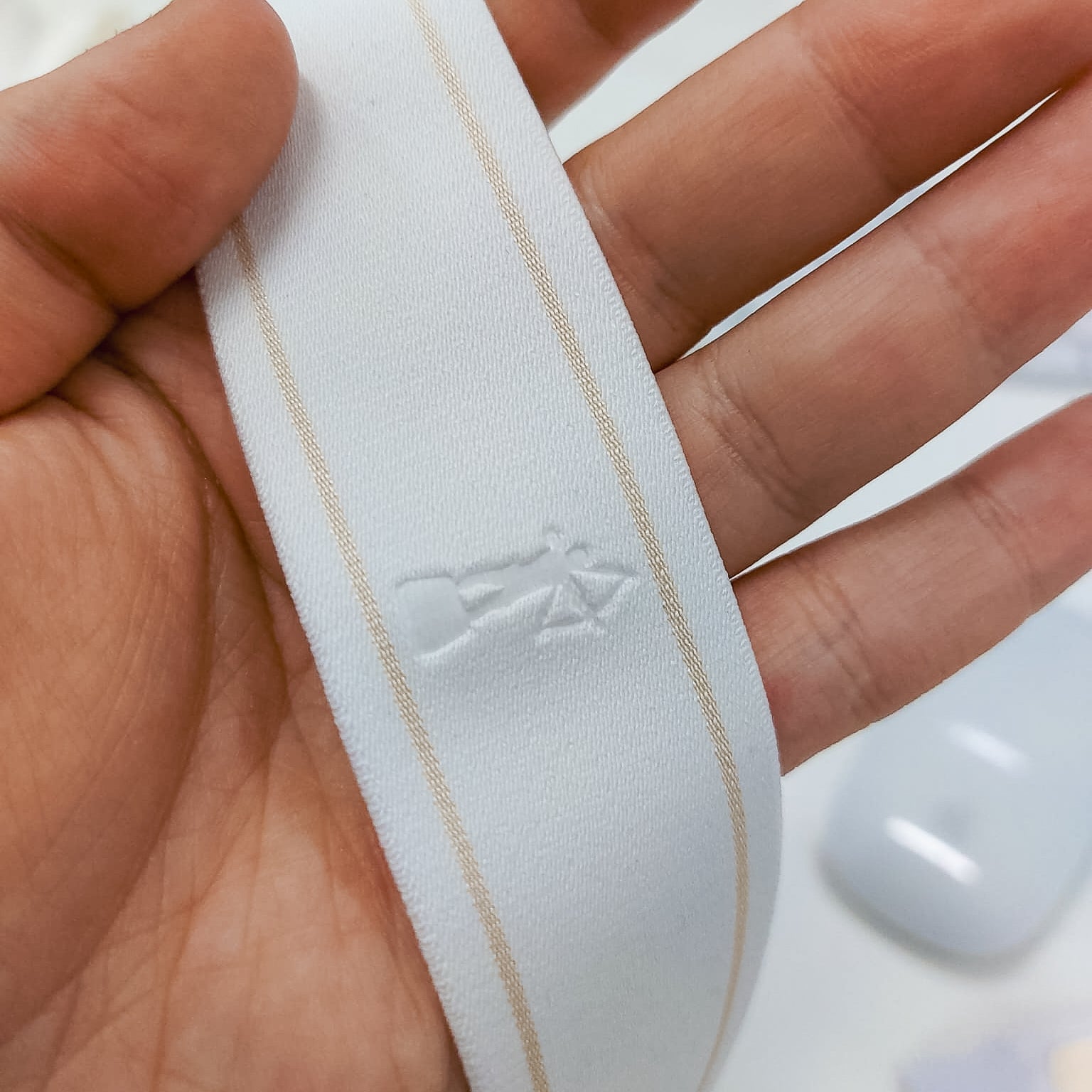 The Who's Who in Men's Luxury Underwear
There are many players in the field of men's luxury underwear, and each one brings something unique and noteworthy to the table.  Two that we're proud to stand alongside are Sunspel and Hamilton + ...
Read more